Our reputation is highly respected in all facets of joinery
Now established for more than 30 years, Karisma has been singularly focused on producing the highest quality joinery and cabinetry for renowned entertainment, hospitality, institutional, commercial and residential projects.
We embrace unique design opportunities and have a proven reputation delivering complex projects for some of Australia's largest companies.
Our expertise, whilst founded in our love of craft and traditional cabinet making techniques, openly embraces cutting-edge computerised numerical control [CNC] technologies using automated computer-aided design [CAD] and computer-aided manufacturing [CAM] programs.
This enables our highly trained and licensed team of skilled technicians to fulfil our promise of producing beautifully crafted joinery and furniture products to the most exacting standards from the very best materials.
Karisma has the expertise and capability to offer a complete service from initial conceptualisation, design and 3D technical drawings to manufacture, installation and project management services for our clients.
At Karisma we are constantly evolving & growing needing good staff to help us along.
If you're looking for an apprenticeship in the joinery/Cabinet making industry or a tradesman looking for employment in our factory or as a site installers please send us your contact details with any references you may have & we'll get back to you to arrange a meeting.
Philosophy
Our stallion represents strength, beauty and nobility.
Reputation
Our reputation in the industry is highly respected in all facets of joinery
Quality
We consistently produce projects of the highest quality
Strength
We pride ourselves on the strong bonds we create with each and every clients
Nobility
We always honour our clients contracts and always keep to our word.
The first project I became associated with your company was the extremely high profile restaurant refurbishment for renowned chef Neil Perry, Spice Temple and Bar & Grill. Being a heritage building the project was never going to be easy and Buildcorp was very impressed with the positive, can-do attitude displayed by you and your team throughout the process. The quality of your work was excellent and I know that all stakeholders, including Neil and the designer team, consider that Karisma played an important role in the project's success.
I have no hesitation in recommending your company to any prospective builder looking for a high quality joiner with a
helpful mentality. I look forward to working with Karisma again on many projects in the future.
Buildcorp Interiors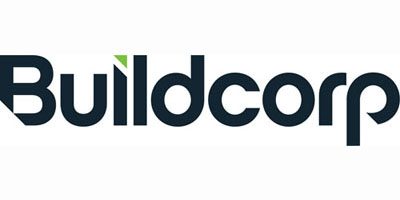 Connect With Us
INTERESTED IN TALKING TO KARISMA JOINERY ABOUT YOUR NEXT PROJECT?