Providing a consistently high level of quality across a wide range of services
Custom Joinery
Karisma has renowned expertise in the manufacture of unique joinery products that include bespoke details and integration of specialist materials and finishes. A showcase of our custom joinery solutions includes acclaimed projects for the The Ivy Bar, Marquee Night Club, Cafe Sydney, Dr Chau Chak Building and Ovolo Hotel.
We have an unsurpassed depth of experience with metal products, glass, stone, leather and fabrics combined with select, rare and exotic timbers. Our expert capability includes feature wall and ceiling panels, boardroom tables and credenzas, decorative timber flooring to highly-specialised casino gaming tables for black jack, baccarat and roulette.
We thrive on being continually challenged by undertaking many one-off boutique projects, working with unusual or alternative materials or developing new and sophisticated processes to realise our client's most ambitious goals.
Interior Design
To complement our depth of skill in joinery manufacture, Karisma can provide interior design and documentation services for clients who require a custom solution for their projects.
We do this by introducing our clients to several of our interior designers that we have closely worked with over the years.
Project Management & Complete Reburbishment
At Karisma, we manage every stage of our projects from conceptualisation to completion. All projects are assigned a dedicated project leader who is experienced in materials selection, custom joinery and fabrication, production, co-ordination, delivery, installation and overall team management.
Drawing upon the broad industry experience of our senior team, we can also provide more complete project management services for clients that require their entire fit-out and joinery works to be delivered by a single lead contractor.
Furniture, Shop Fittings & Hardware
Our passion is to continually seek new challenges and exceed our client expectations. Many of our projects have involved specialised features requiring unique furniture or fittings across a range of entertainment, hospitality and commercial environments.
Our design team, in consultation with the client, has the capacity develop and fabricate innovative bespoke products to achieve the required aesthetic and practical purpose.
The materials and finishes are always of the highest quality and are uncompromisingly unique to the project. We partner with leaders in their industry to source, fabricate or adapt components to achieve the perfect solution.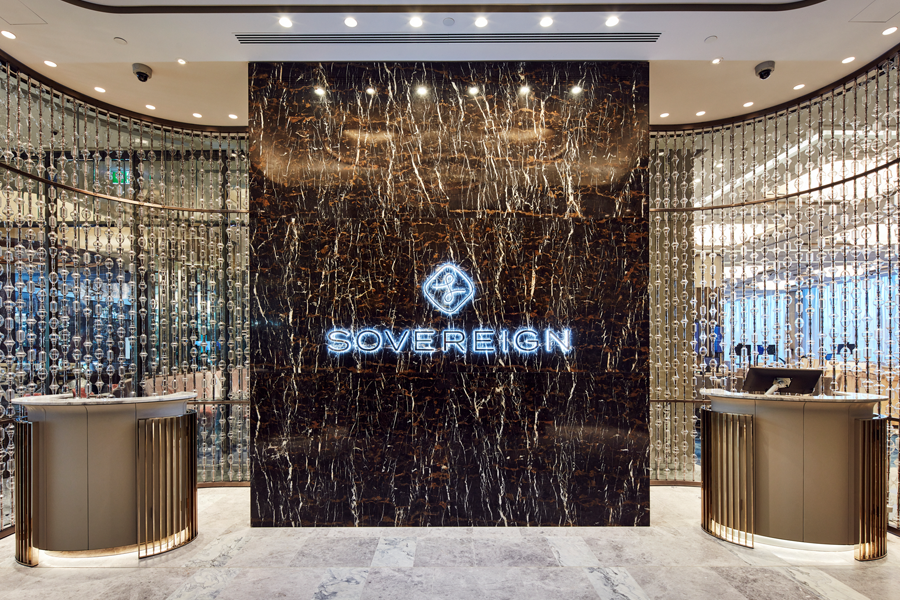 Connect With Us
INTERESTED IN TALKING TO KARISMA JOINERY ABOUT YOUR NEXT PROJECT?